POOL S
Pre Order Only! Available to ship in March!
The Pool S is a smaller pool in our range, ideal for tots and toddlers. The thick and fiber-reinforced pool liner comes from the professional sector and can be used over many years. Of course, you can also combine the Pool S with a QUADRO climbing frame.
In addition to water, the Pool S can be used as a ball bath or sand pit, providing your child with many first experiences! Combinations with the Pool S can be found in the QUADRO Model Database.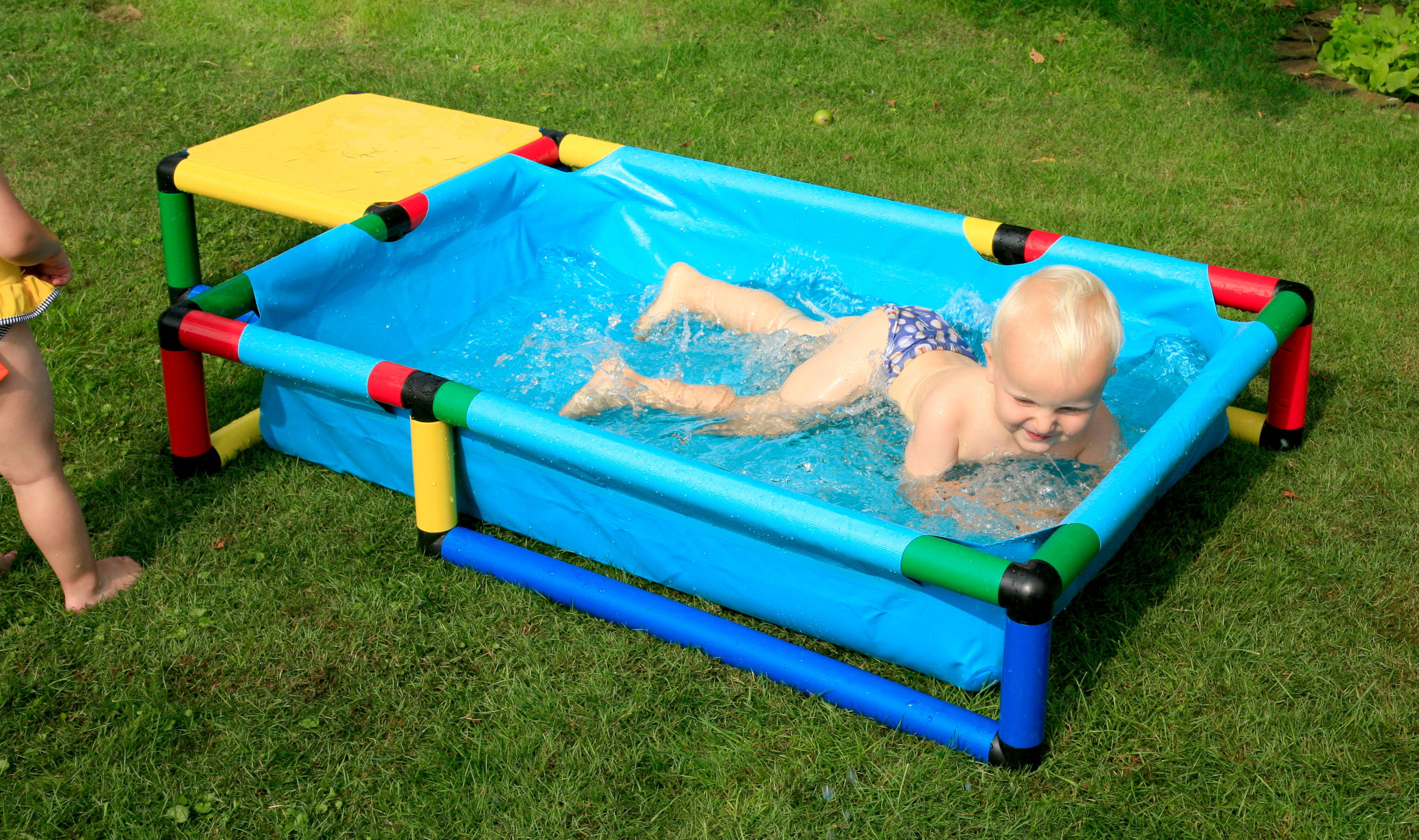 External dimensions: 145 x 85 x 25 cm
Internal dimensions: 125 x 85 x 25 cm
Water level: max. 20 cm
Ball capacity (Ø 60 mm): max. 500 (1x 12600)
Age recommendation: 12 to 36 months
Easy to assemble / disassemble
UV Stabilised / UV Resistant
Environmentally friendly / recyclable
Made in Germany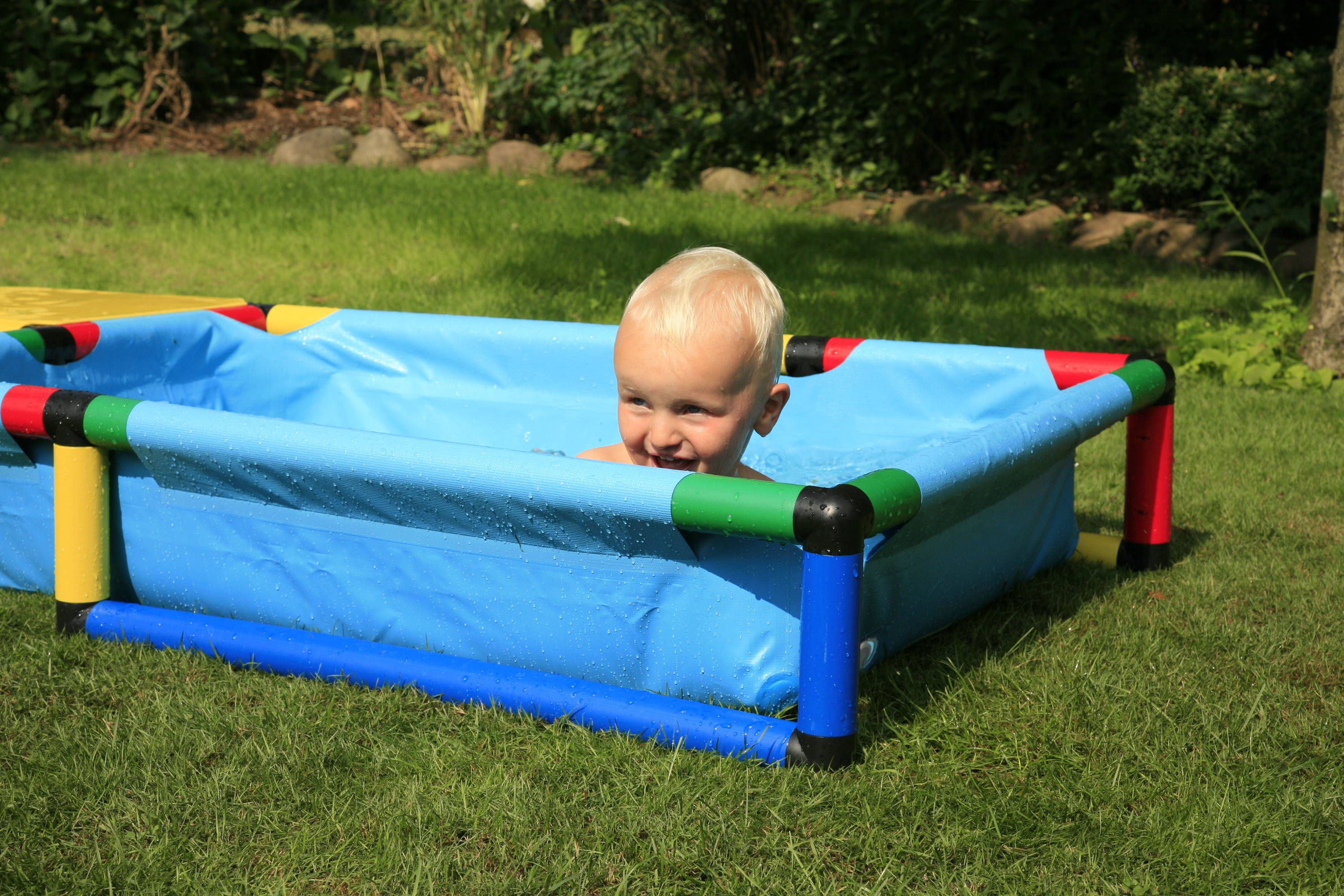 1x Pool S (10960)
Construction Handbook
Safety Instructions / Tips