SPECIAL KIT
Pre Sale Only - estimated delivery - late Aug/Sept.
The Special Kit features unique parts for expanding the possibilities of your QUADRO kit. For example, the diagonal connectors let you put a roof on your Starter kit.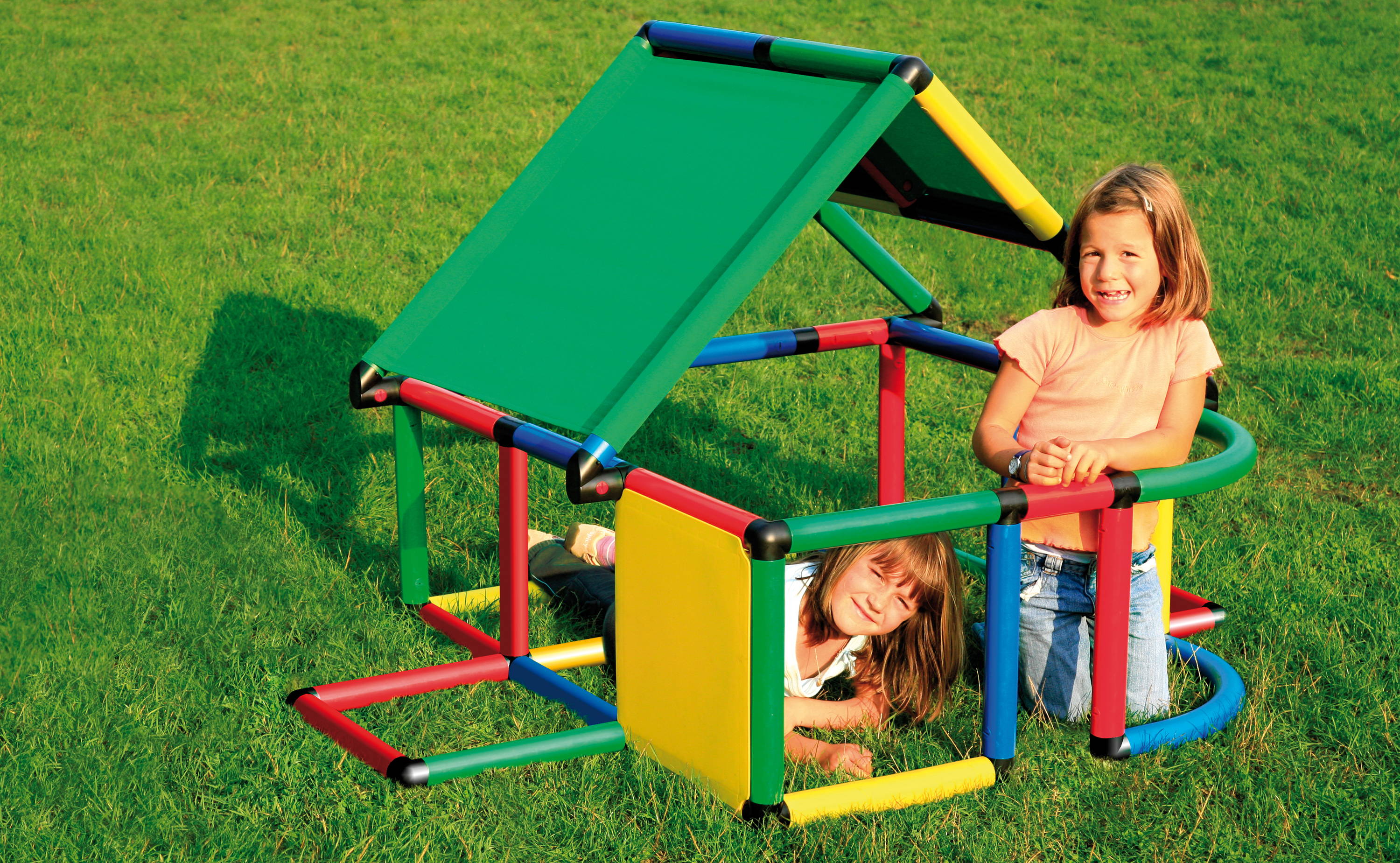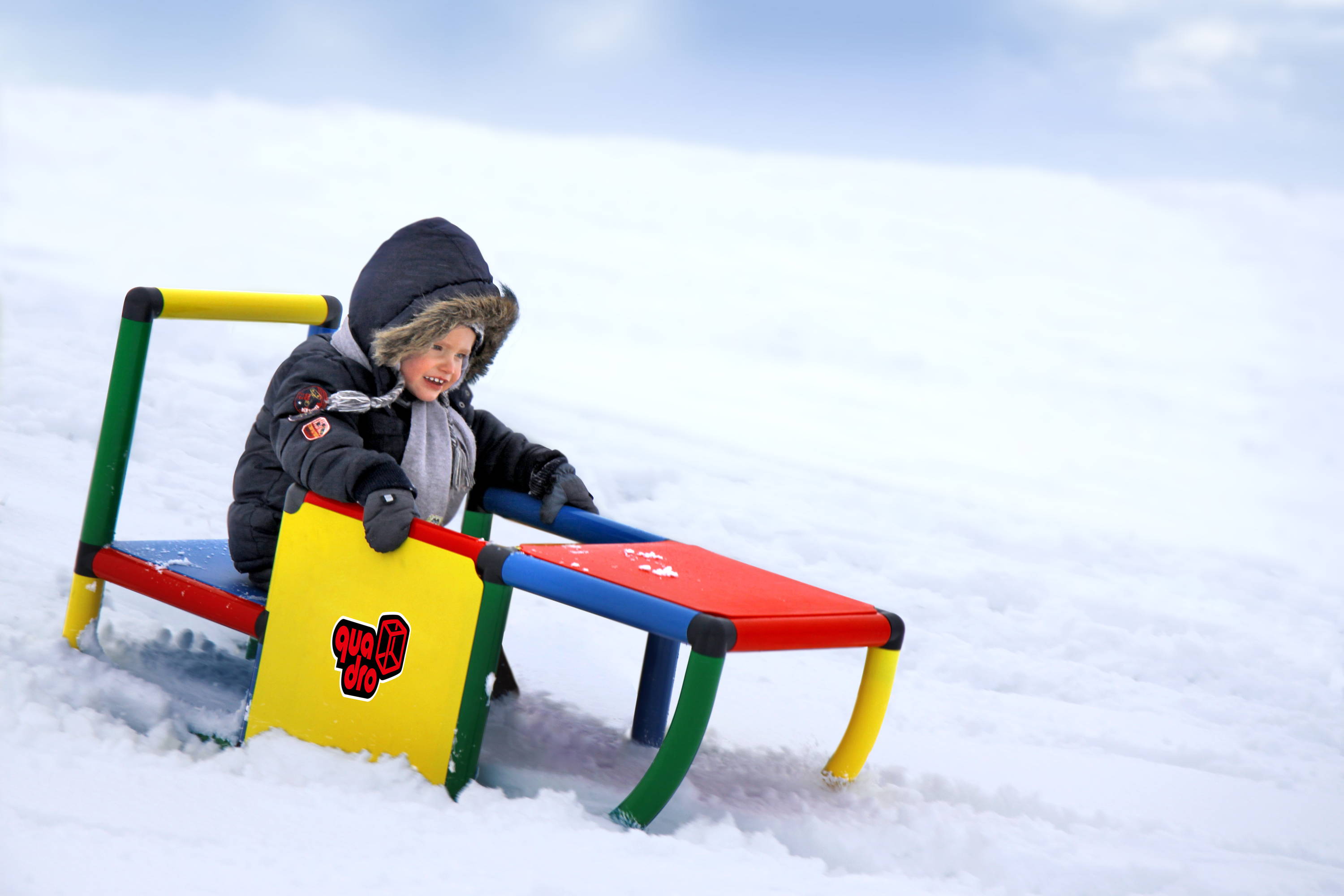 The curved tubes turn your Starter into a sled. (Use it only in deep snow as exposed ground could damage the tubes.) The curved tubes can also be used for fun climbing frame designs.
2x Curved Tube
6x Tubes 15 cm
20x Tube Screw
1x Screw Key
2x 4-Way Connector
2x Elbow Connector
4x Diagonal Connector
Construction manual
Safety guide and building tips