Transform your Pool S into a completely enclosed ball pit or sandbox with the Baby Ballcage. A textile roof provides shade on sunny days.
The Baby Ballcage's sturdy roof structure can be wrapped with the included net. Children can let off steam without their toys being scattered all over.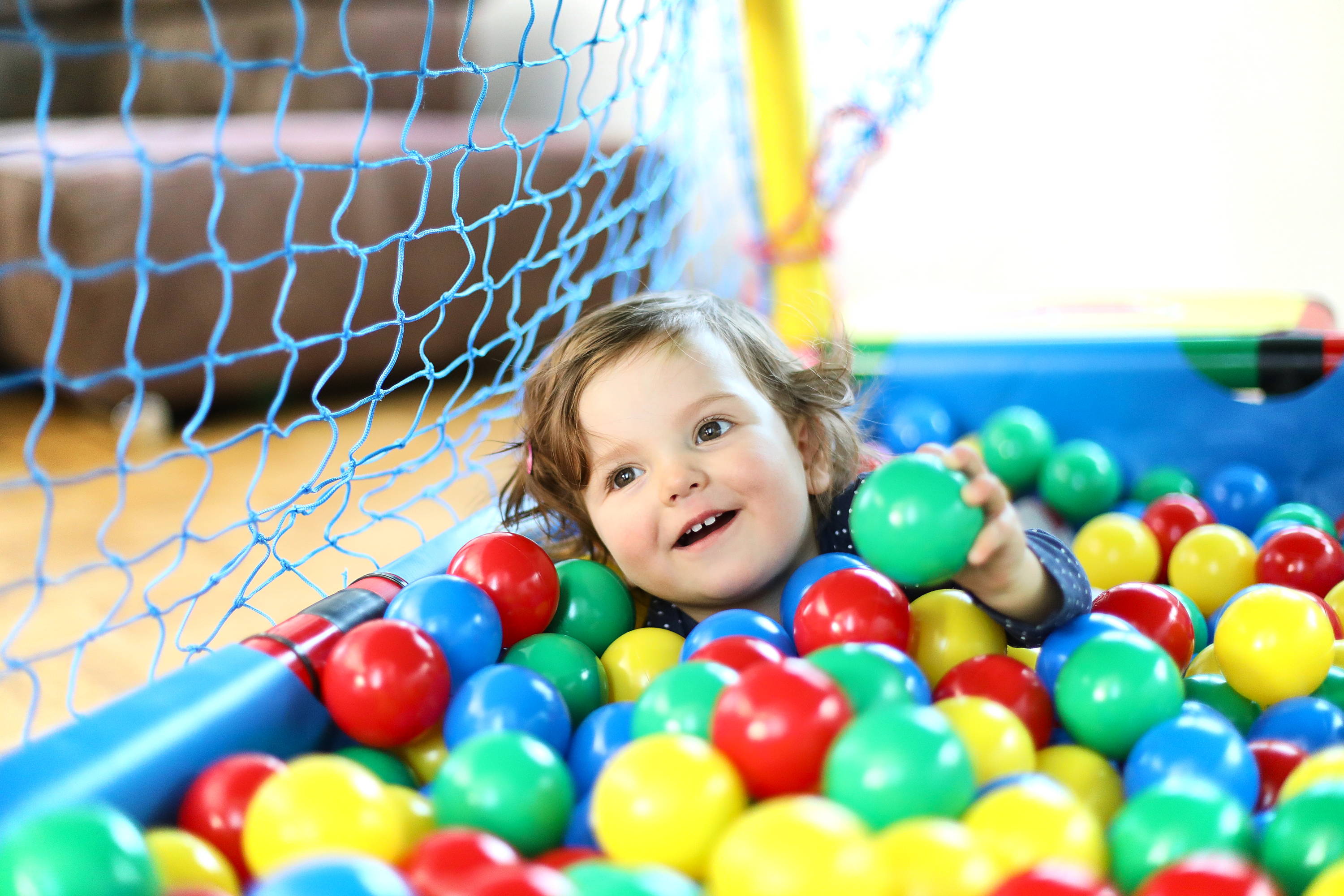 We recommend ordering the Baby Ballcage together with 500 Balls (12600), enough to fill Pool S.