The Universal features a wide variety of different designs. Special features of the kit are two Round Textiles and a Textile Roof, which are great for creating enclosed spaces like play houses and hideouts.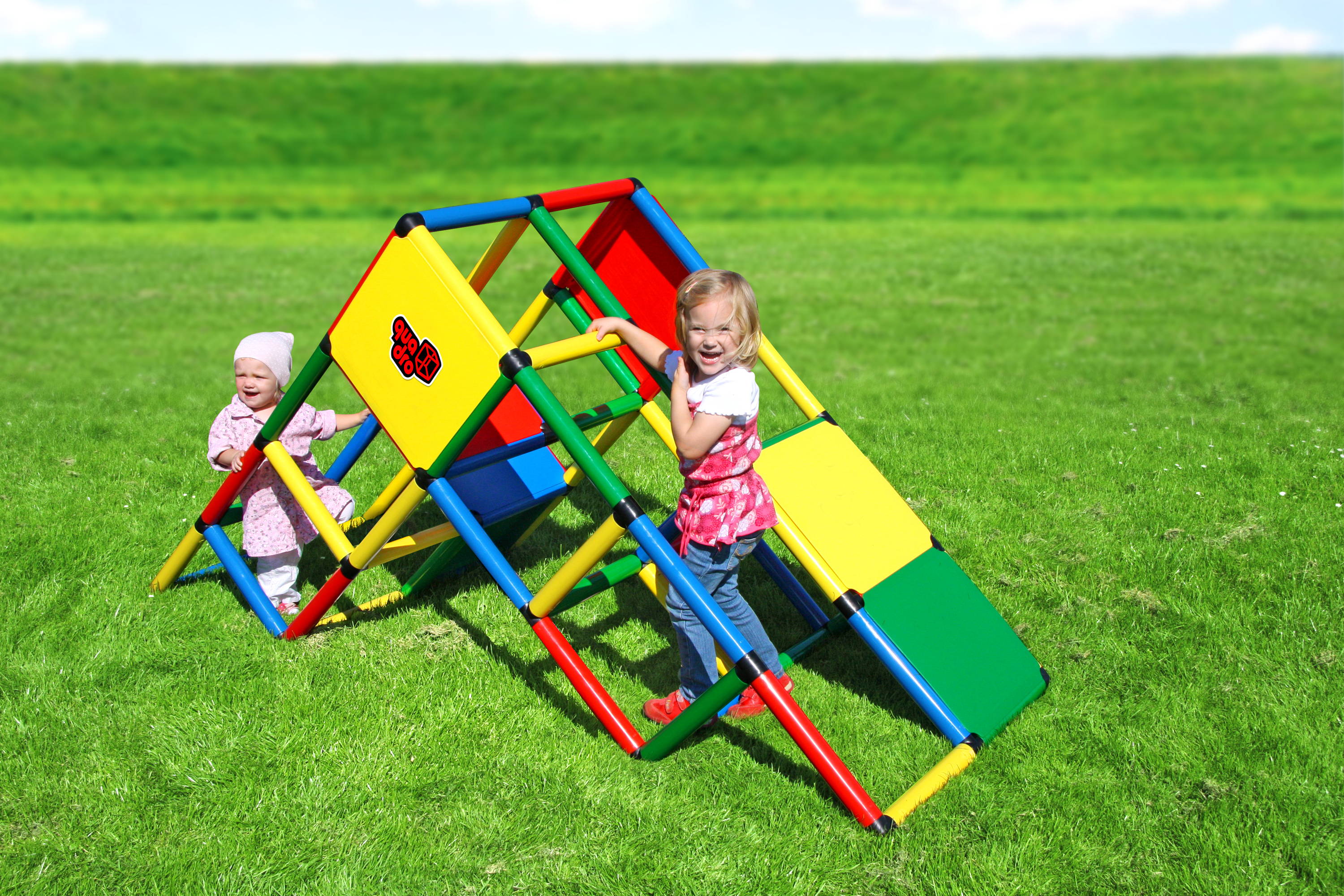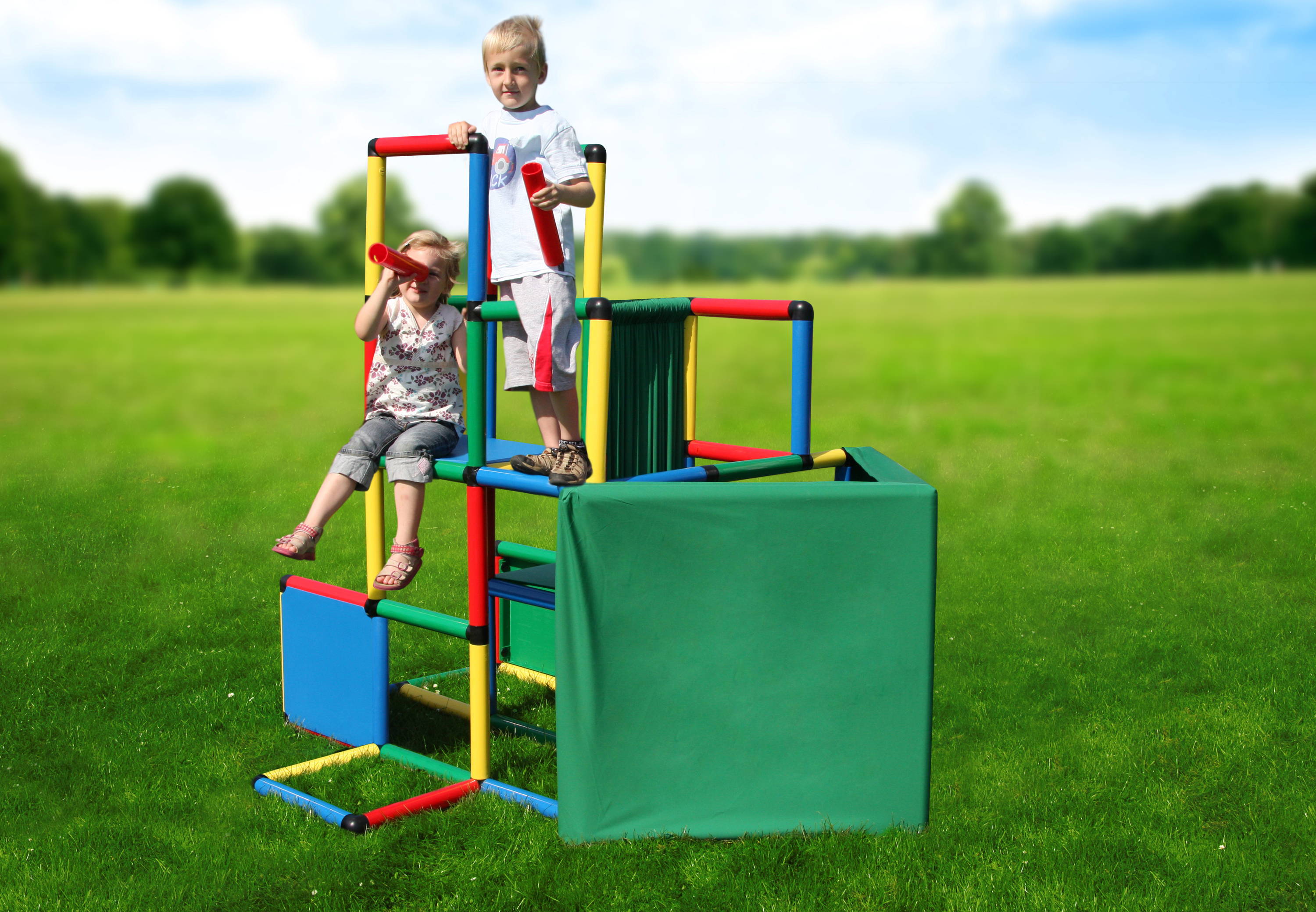 A castle, sled, store front, climbing frame or even a cupboard for a child's bedroom — you can build all this and much more with Universal. Kids are limited only by their imagination!
The Universal contains 369 parts and is compatible with all QUADRO products. It's incredibly versatile and provides fantastic opportunities for active play both indoors and outdoors.
Buy the Universal in a bundle with another kit or extension and save money!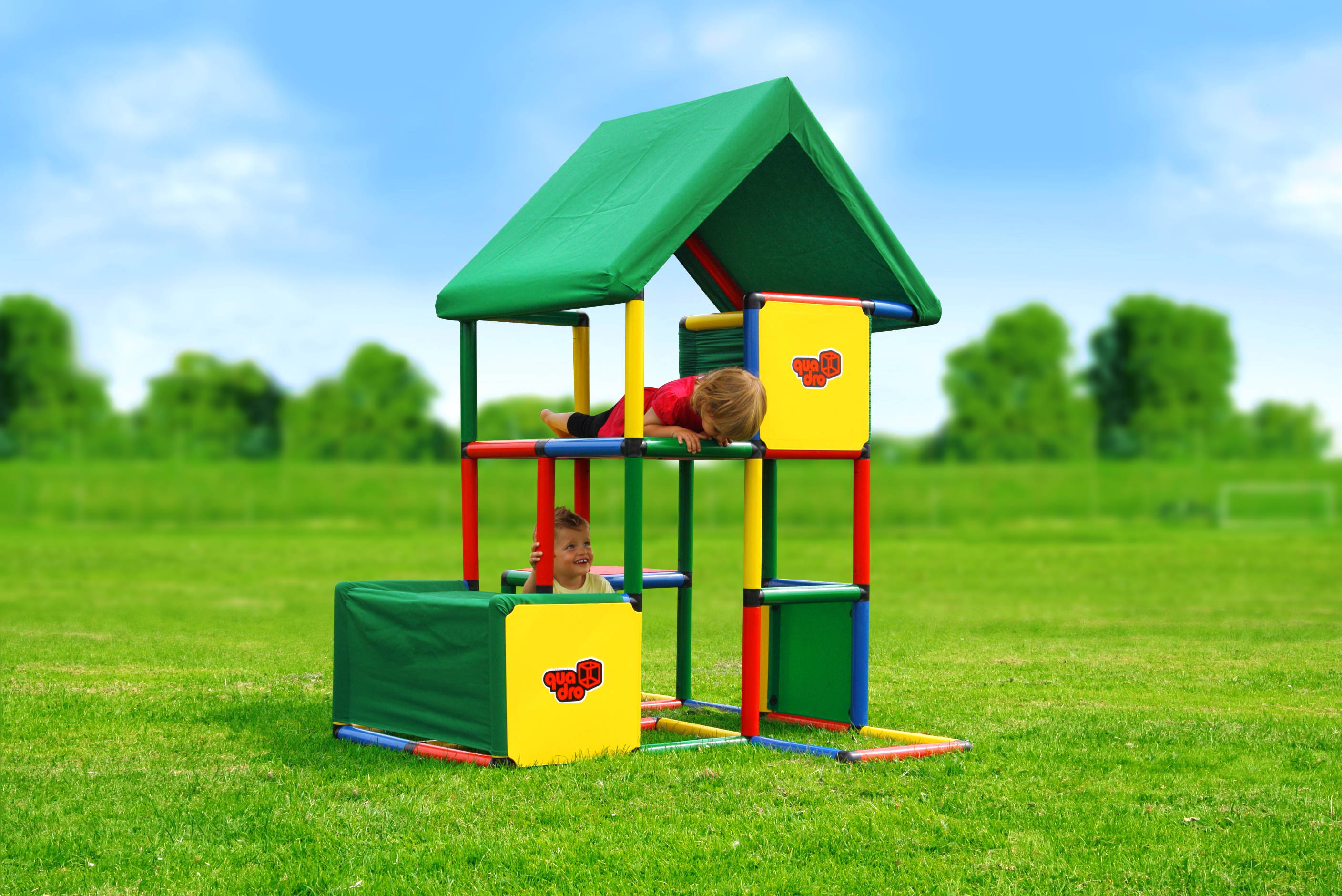 1x Universal
Construction manual
Safety guide and building tips