OFFROAD
Pre Order Only! Available to ship in March!
Building vehicles is easy with Offroad! This large construction kit contains 279 parts including a four special All-Terrain wheels.
Thanks to the intuitive QUADRO Plug-in System, vehicles can be freely designed and changed over and over again. Of course you can also build a climbing frame, ramp or castle with Offroad.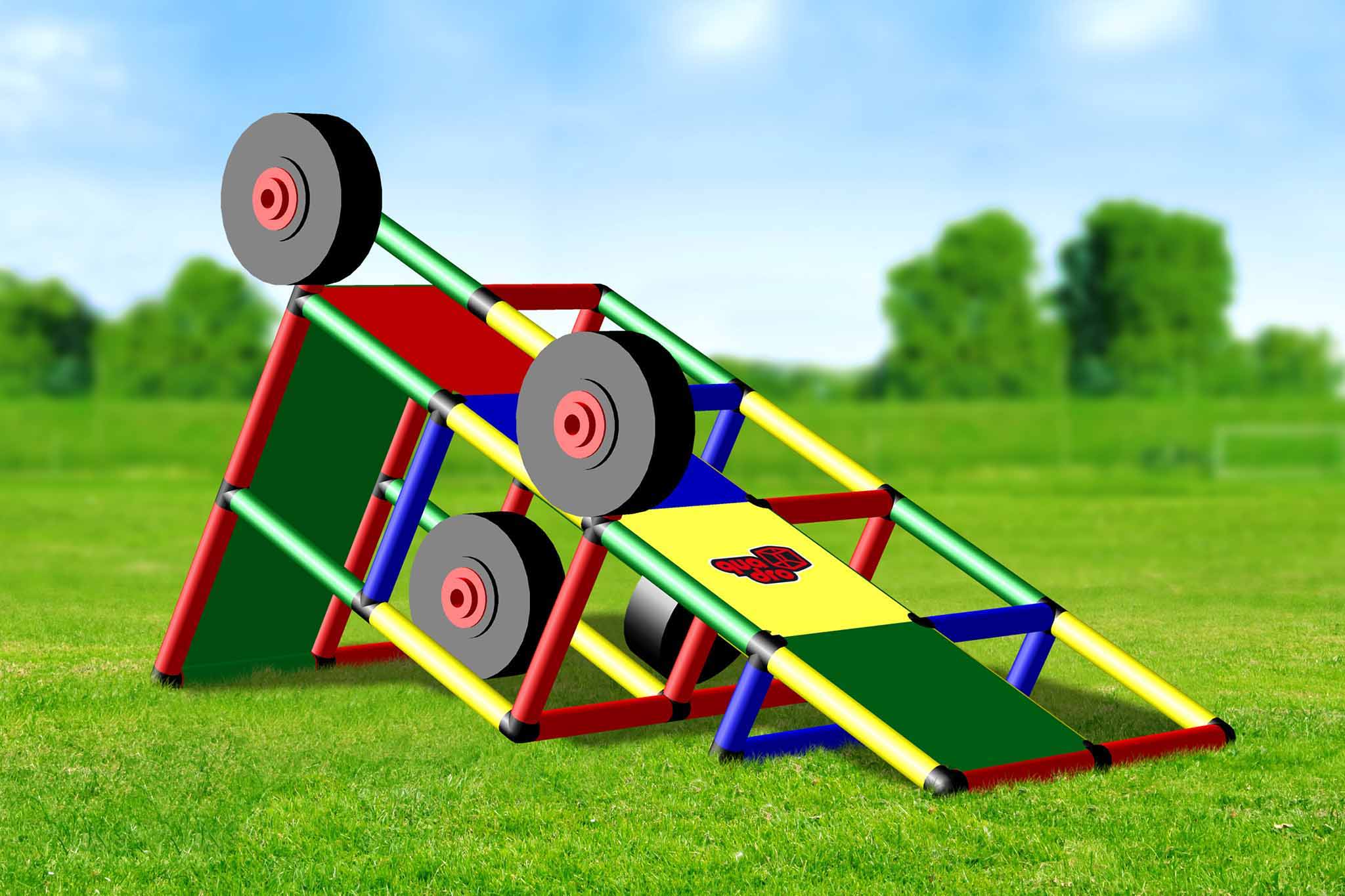 1x Offroad
Construction manual
Safety guide and building tips