MOBIL
Pre Order Only! Available to ship in March!
The Mobil extension turns your QUADRO into a vehicle construction kit. Build a truck, sports car, airplane or anything else that has wheels. There are no limits to your creativity!
Mobil contains 2 Multiwheels and 2 caster wheels which make it possible for your vehicles to turn. View example designs in the QUADRO Model Database.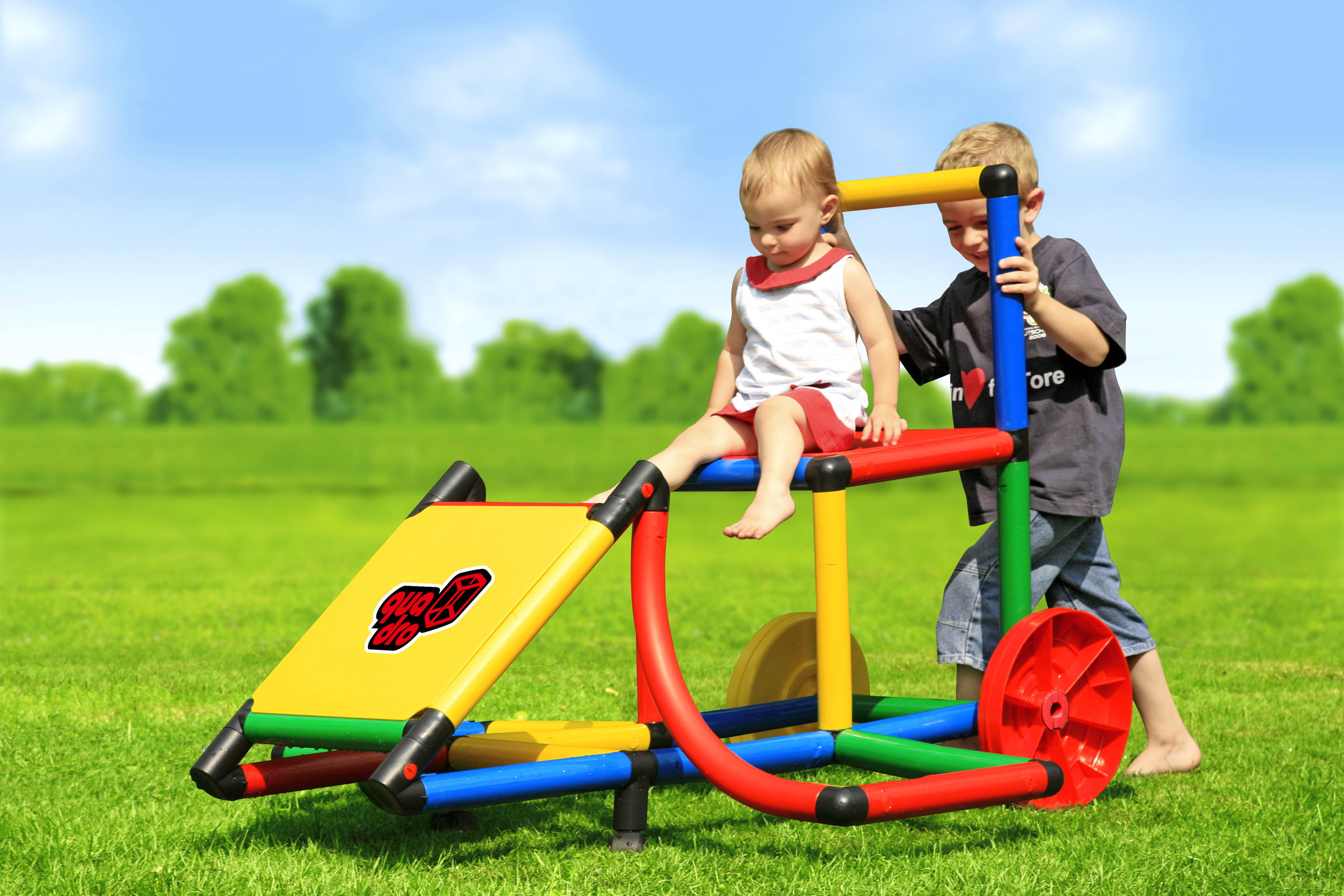 2x Multiwheel (00852)
2x Multiwheel Bearing (00501)
2x Multiwheel Lock (00835)
2x Wheel Tread (00895)
2x Caster Set (00008)
Safety guidelines